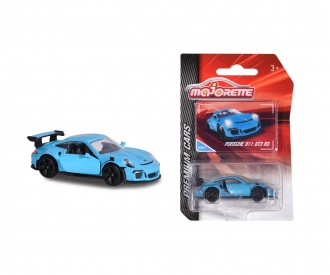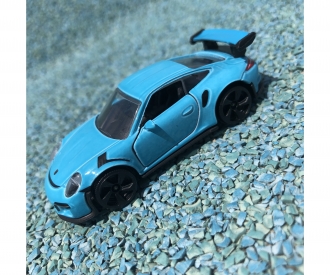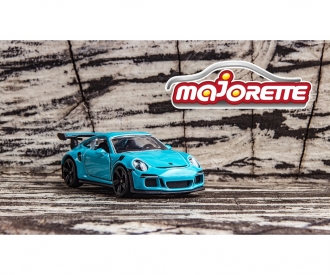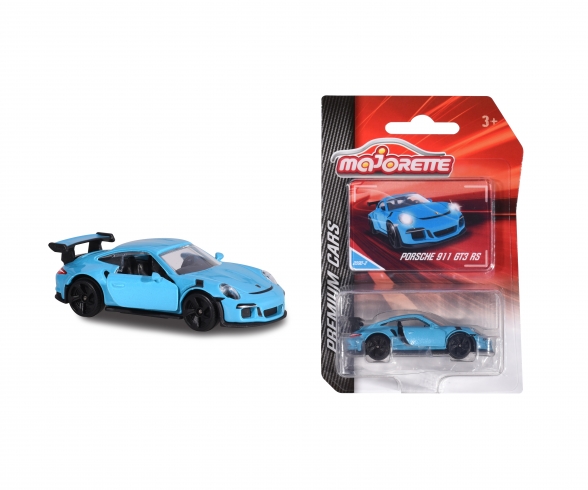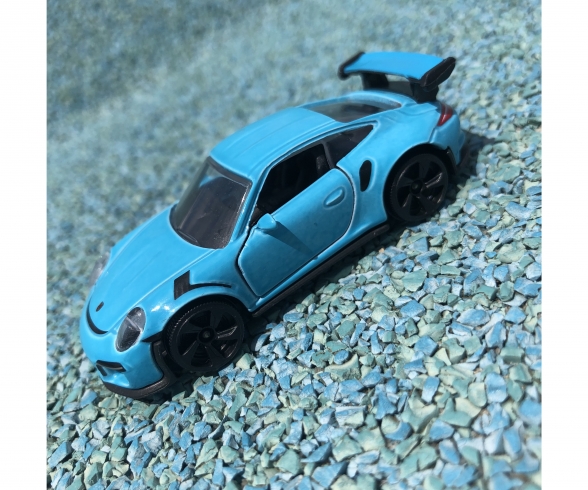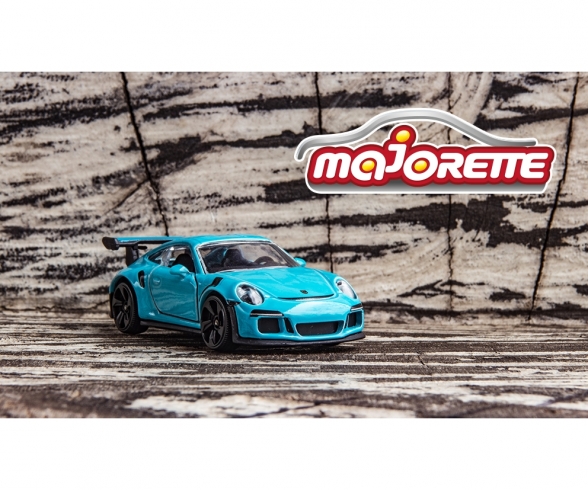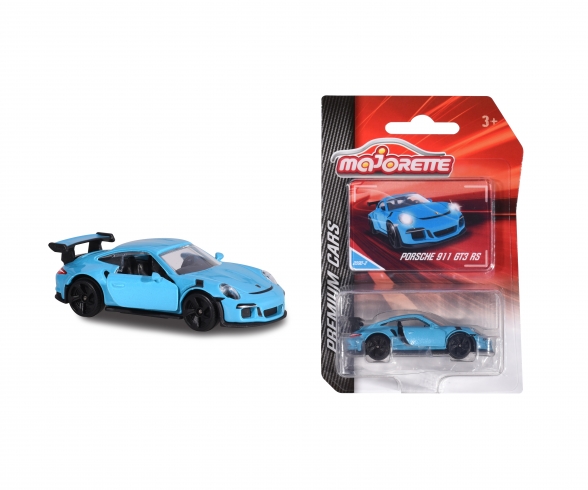 Quantity:
1
2
3
4
5
6
7
8
9
10
11
12
13
14
15
16
17
18
19
20
21
22
23
24
25
26
27
28
29
30
we will pass on the reduction in VAT to you with an automatic discount in the shopping cart.
Quellcode ◢
Majorette Premium Porsche 911 GT3 RS:
Exclusive in every respect! Majorette enjoys an excellent reputation in the collecting world. A
toy car from the Majorette Premium Range adds to any collection with its lovingly crafted, high-quality vehicle models. The Porsche
911 GT3 RS is represented at the very fore of the Premium Collector's Edition. It has doors that open, giving an insight into the
elegant yet fast-paced car interior. Here, a lot of effort was made to recreate the features of the well-known original version. A
collector's card provides information about the car's technical details. Toys from Majorette are robustly manufactured and embellished
using various processes. This ensures long lasting pleasure when playing and collecting.


Warning! Not suitable for children under 3 years due to small parts. Choking hazard!
• Freewheel toy car
• Model variant: Porsche 911 GT3 RS
• Doors that open
• Includes collector's flyer
• Materials: Metal/plastic
• Length: 7.5 cm
• Recommended age: 3+ years
Frequently bought together
Frequently bought together