---
Sort by:
Top sellers
New
Price ascending
Price descending
Filter
---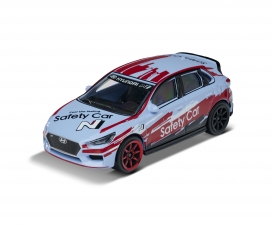 Racing vehicles
Racing Hyundai i30N Safety Car
€3.99
Majorette racing cars: toys for exciting street duels! Regardless of whether on a majorette racing track or on the children's room carpet: it only gets really fast with a majorette racing car. The safety car is equipped with freewheel and suspension and is originally licensed by Hyundai. The racing vehicle comes with the well-known Majorette collectors card, which shows vehicle details. Little by little, a unique racing car collection is created.
More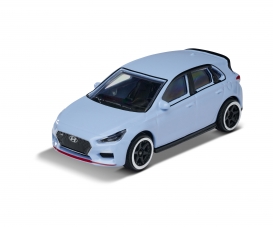 Street vehicles
Street Cars Hyundai i30N
currently not in stock out of stock
Majorette Street Cars: Out and about with mini racers! Since it was founded, Majorette has made a name for itself in collectors' circles and in children's pretend play worlds with high-quality models of the most popular road cruisers and racing cars. With a Hyundai i30N Toy Car, the collection is now even bigger. The Majorette Street Cars are manufactured from high-quality metal and plastic. An elaborate printing process ensures rich colours and a high lustre on the exterior paint finish. And the attention to detail is evident when you look inside. Each model car is based on famous makes and vehicle designs. Everyone is sure to find their favourite. A toy from Majorette offers lots of scope for play and lays the foundations of a car collection that can be continually expanded.
More